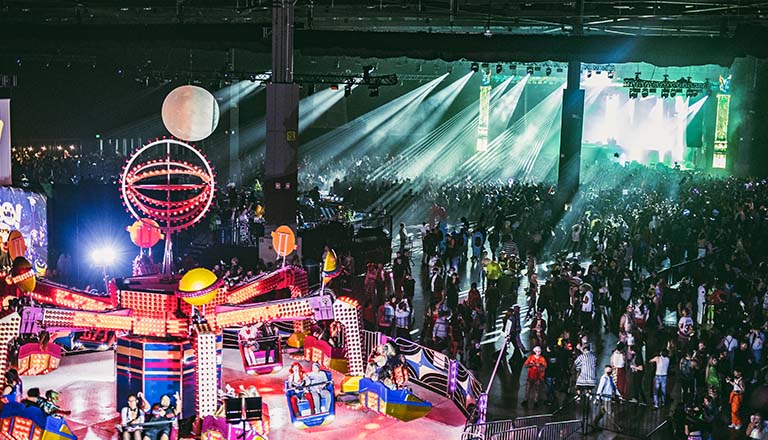 World of BOO!
Enter, If You Dare
Sinister sights and rattling sounds will shock, amaze, enchant, & astound
Enter our world, and come inside—BOO Halloween has arrived!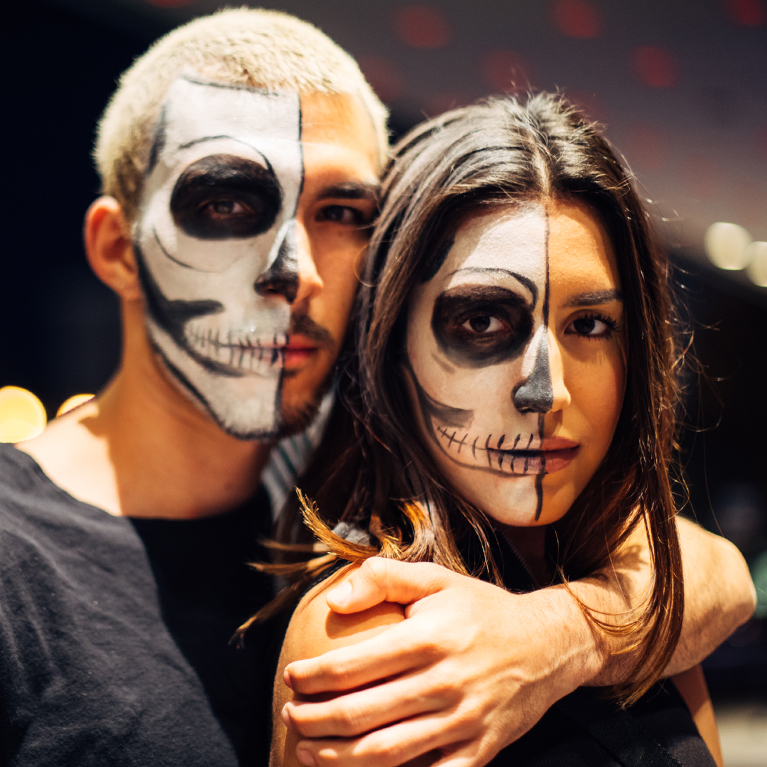 The Stages
All 3 themed realms of BOO Halloween offer up a unique musical treat, full of audiovisual trickery to captivate & steal your soul!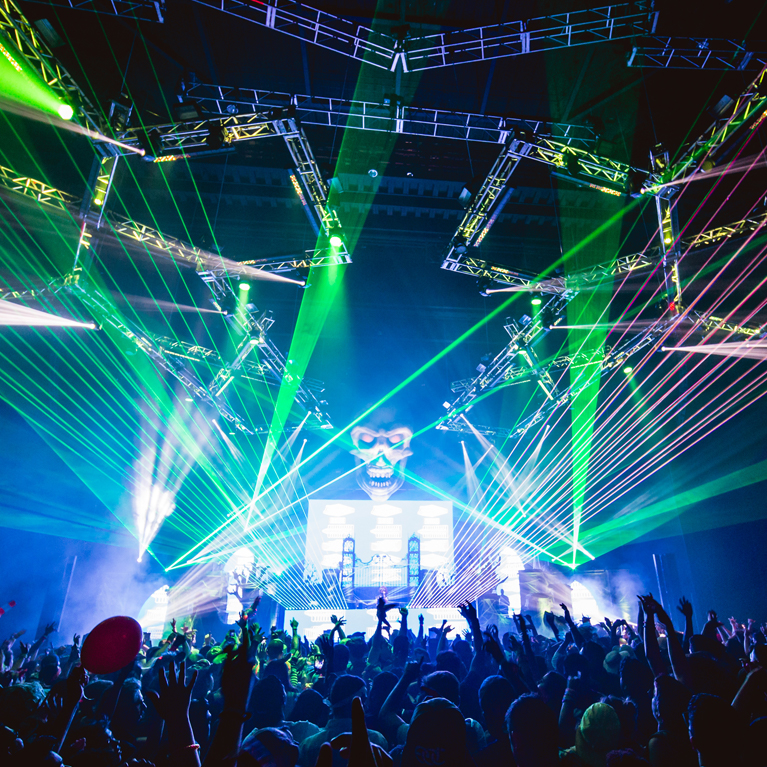 The Music
Prepare yourself for two nights of monstrous beats as we bring you a multi-genre musical experience that will slay your very soul!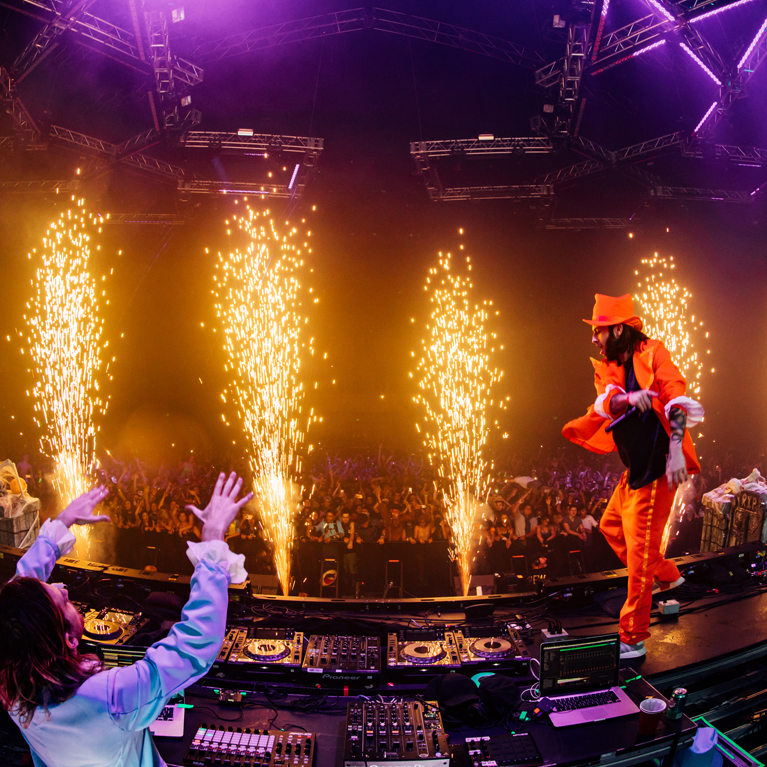 The Performers
Dance among Skeletons, Ghouls, Goblins, and a host of freakish and frightfully fun characters who haunt this place.