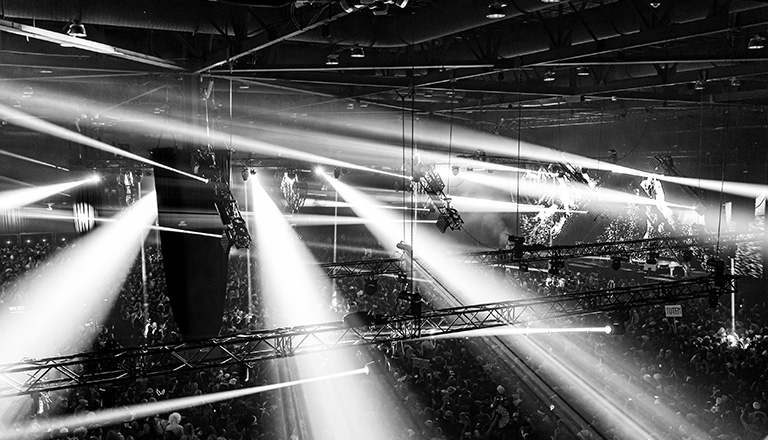 World of BOO
Enter If You Dare Friends <3
As the moon rises high and the air turns cold in the PNW, a glowing green energy descends upon Seattle with a feeling of excitement and trepidation – a call to something mysterious and thrilling. A new chapter of BOO Seattle comes alive in the dark world of the WaMu Theater on Oct. 27 & 28.
Welcome to our realm, where the shadows dance and whisper of enchanting secrets that call you to step into the unknown. Embrace the darkness that lurks within and allow the paranormal melodies to lead you to the light shining bright over Seattle on Halloween weekend.
BOO is a place filled with mysterious wonder, paranormal activities, and a place for all of us to come together in the light of the night. Will you follow the glowing green eyes into our dark world?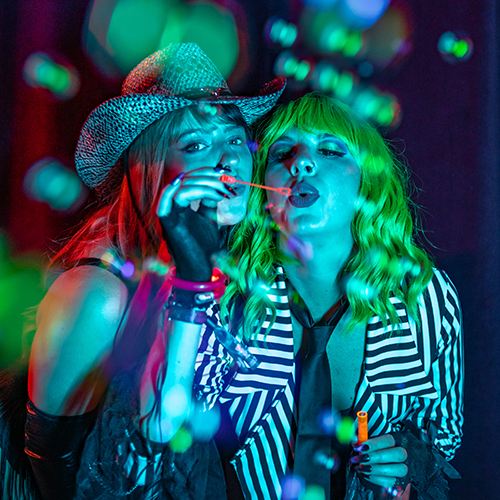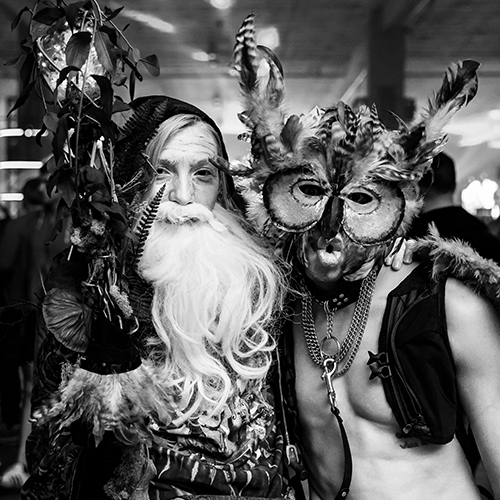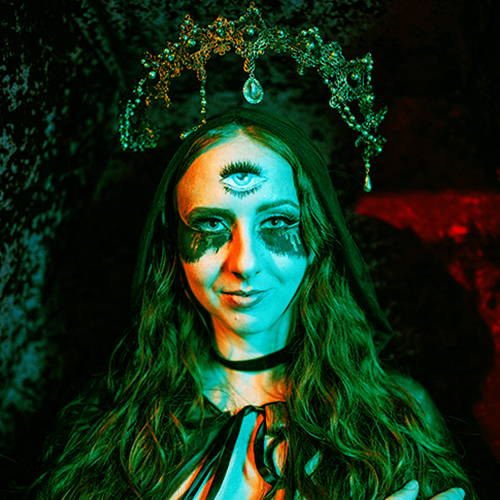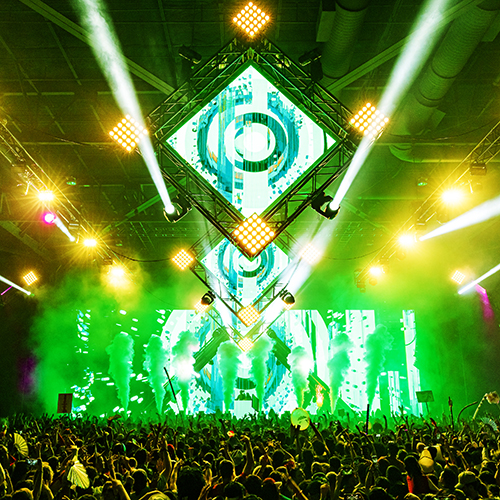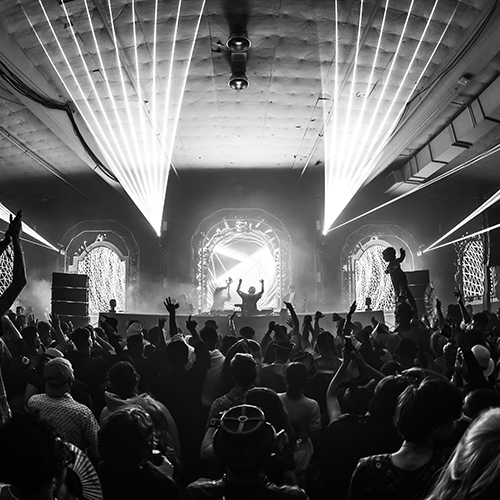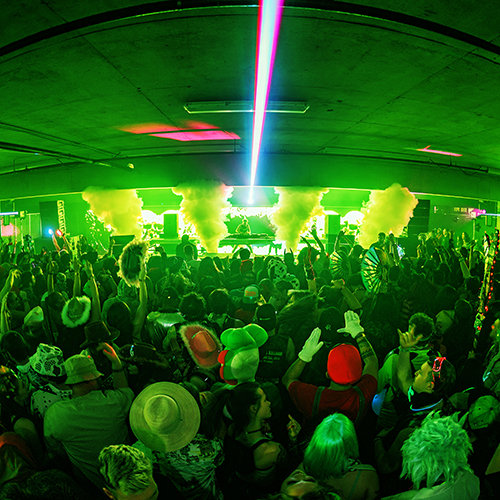 Meet Darcy
Darcy is an otherworldly spirit of Seattle, inspired by an urban legend of a girl who disappeared into the forests around Lake Washington years ago….It is said one night she felt called into the moonlight's embrace, but was led astray somewhere along her journey and vanished into the night. Sometime later, she was summoned back to our world by ghost hunters in her shadowy new form – reborn as Seattle's descendent of the dark.
To this day she roams the city at night, seeking the force of light that she lost so many moons ago. Her purpose is greater than even she knows.
Darcy has many stories to tell, including her own, but she is shy and scared of the within her, and doesn't know who she can trust. She is looking for friends to help her along this journey, to uncover all the dark corners of the Emerald City and what lurks underneath us.
The Stages
With 3 stages of paranormal frequencies and a myriad of lights that shine bright, we all come together on the dance floor to dance into the night.
Dark Forest
Step into the depths of the Dark Forest, where towering trees and misty shadows create an atmosphere shrouded in mystery. Get lost with your friends in the paranormal frequencies from our world-renowned lineup of artists.
Den of Darkness
Prepare to descend into the depths of the Den of Darkness, a realm for those who crave a heavier sound. This is a haven for bass and dubstep to reign supreme, featuring cutting-edge production and mind-bending visuals.
The Lighthouse
Ascend to new heights and discover The Lighthouse, a beacon that guides you towards dancing bliss. As you enter, the lighting creates an otherworldly atmosphere, casting ethereal shadows upon the dance floor. The Lighthouse is a sanctuary for those seeking to surrender to the rhythm.